Ingredient List
Organic MCT Oil
Organic CBG Hemp Extract
Organic CBD Hemp Extract
Organic Passion Flower
Organic Chamomile
Learn more about our ingredients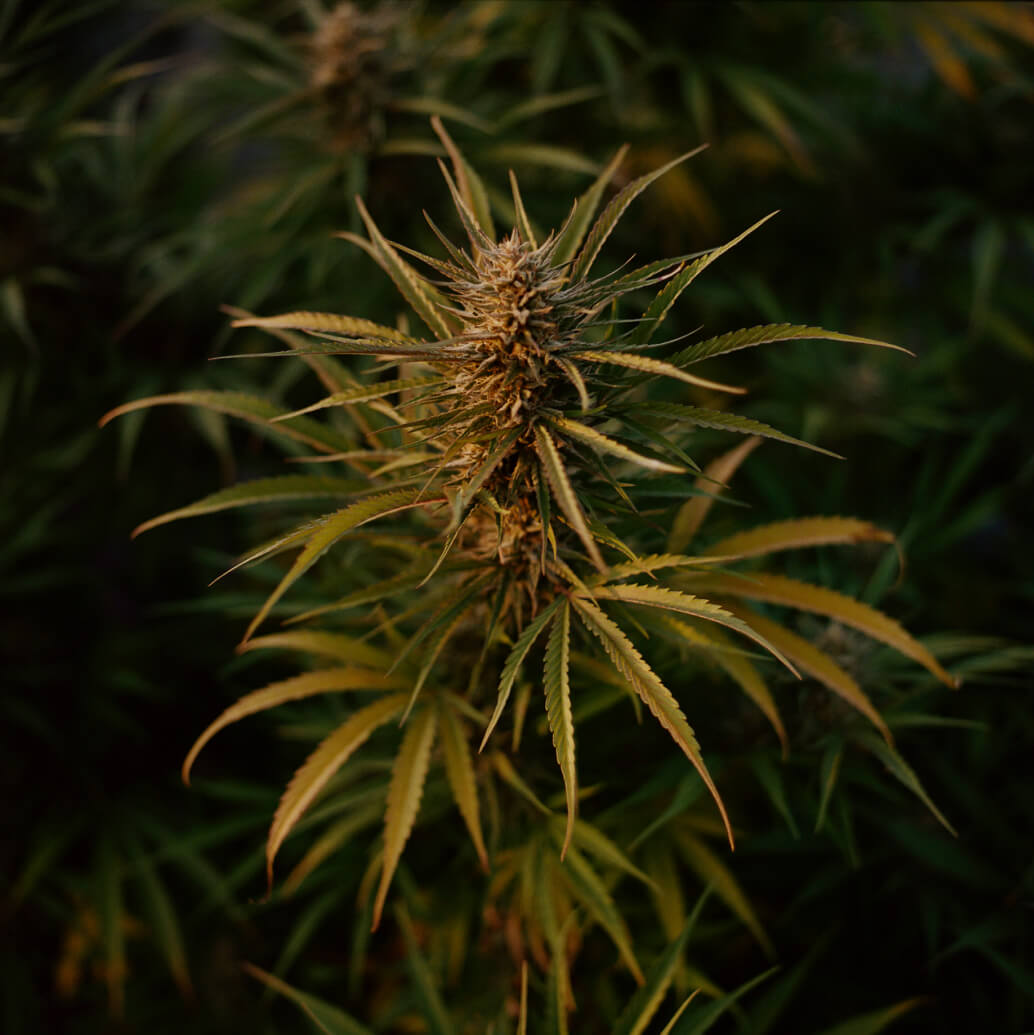 Organic CBD
Extracted from certified organic hemp plants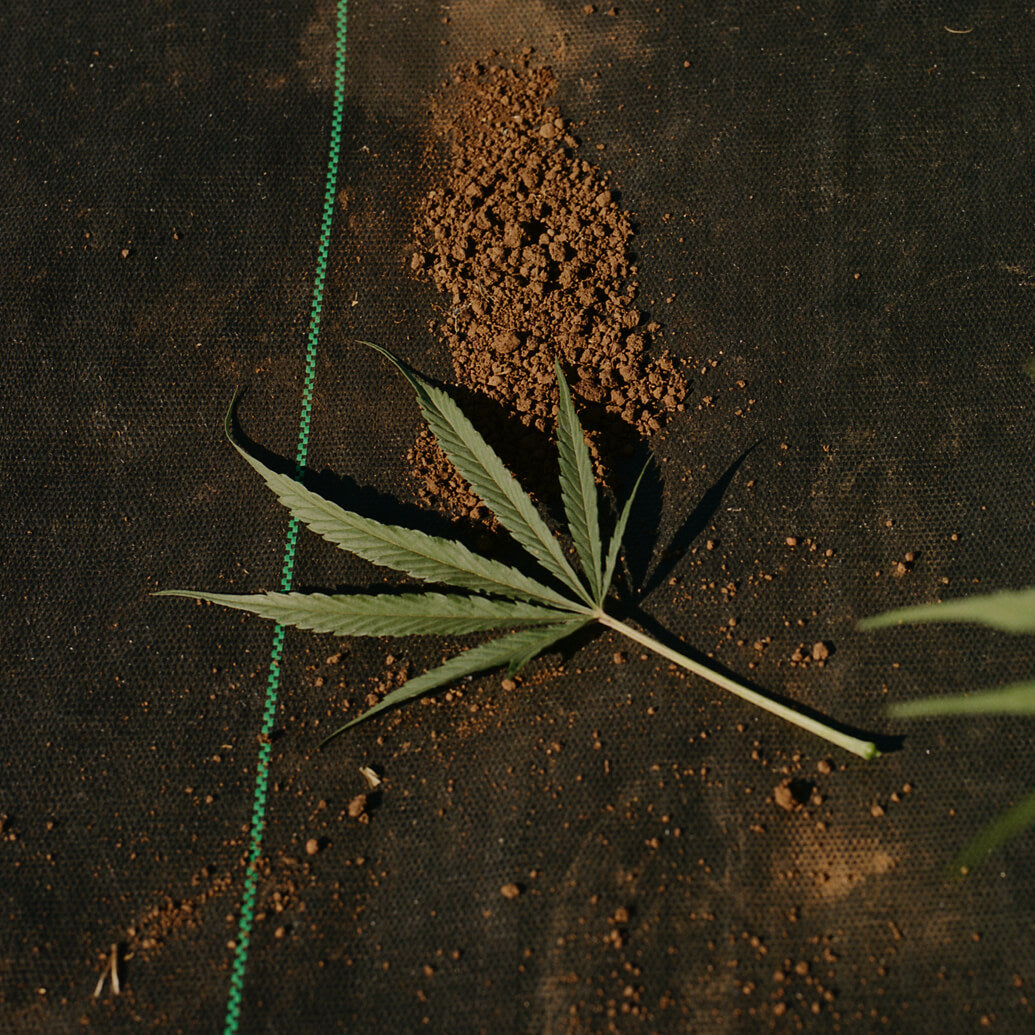 Organic CBG
The "mother" of all cannabinoids; helps treat chronic pain and inflammation, anxiety, and insomnia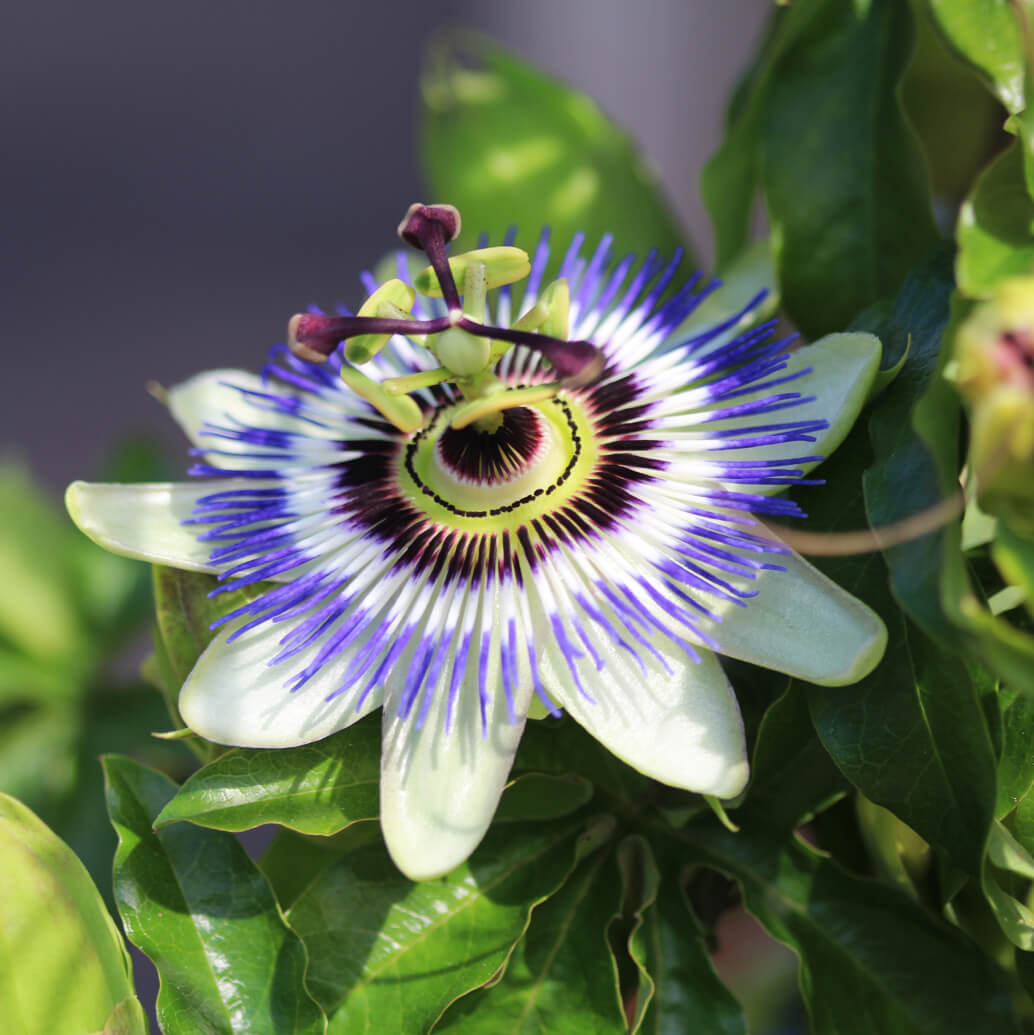 Organic Passion Flower
Indigenously used as a sedative; helps with anxiety and sleep problems
Organic Chamomile
Helps with sleeplessness, anxiety, and brings on feelings of calm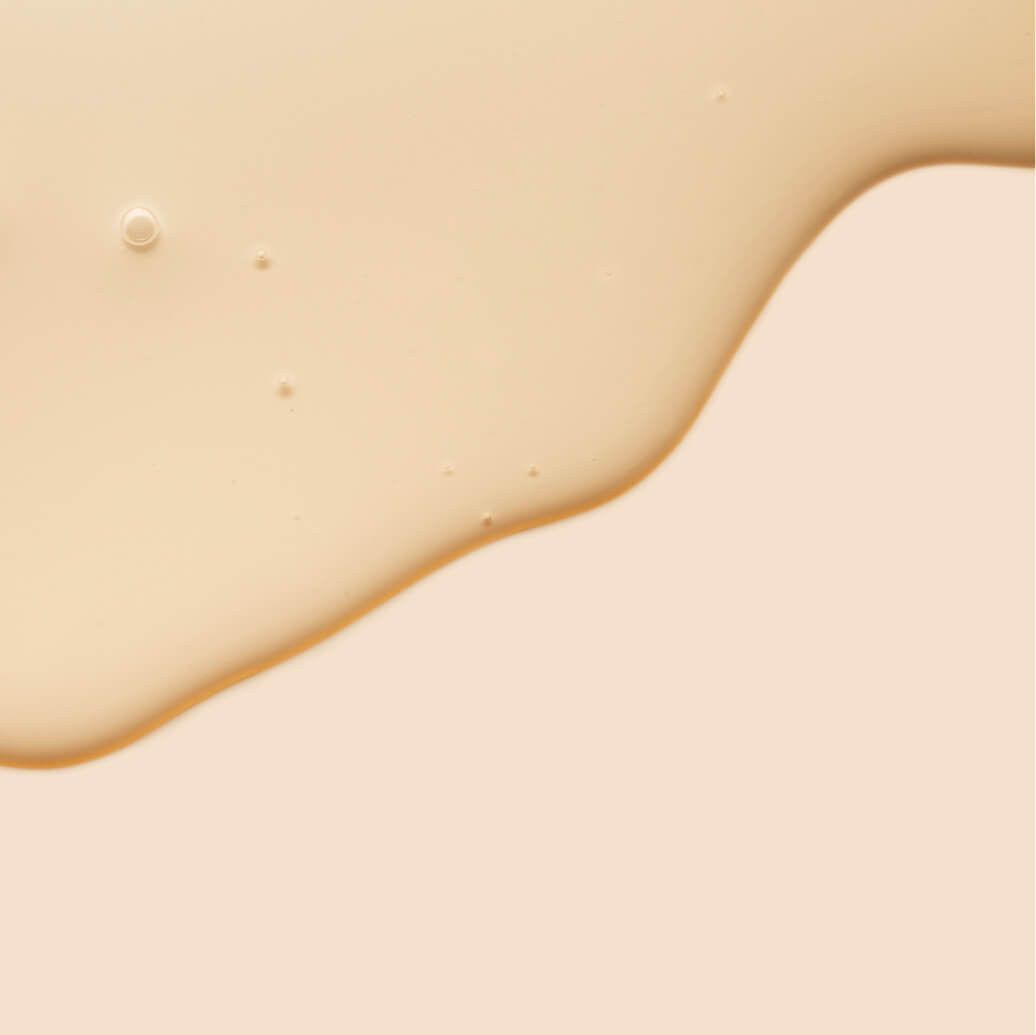 Organic MCT Oil
Medium-chain triglycerides (MCTs) are fats that are naturally found in coconut oil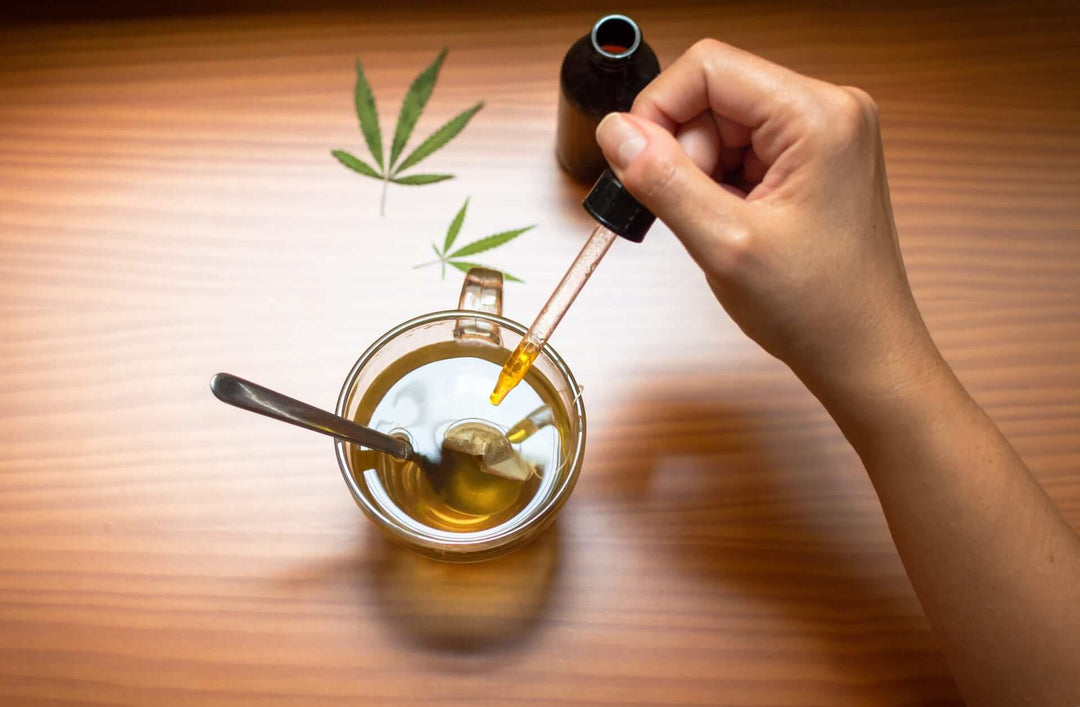 01 USAGE INSTRUCTIONS
For rapid absorption, place your dose under the tongue. Alternatively, add it to a hot beverage, juice, or smoothie and enjoy. Store the bottle at room temperature and out of direct sunlight. 
02 DISCOVER YOUR DOSE
Identifying your optimal dose can take some exploration. If you're new to CBD, start with a 1/4 dropper and adjust as necessary. Use Rest approximately one hour before your desired bedtime for best results. Consistent use yields best results.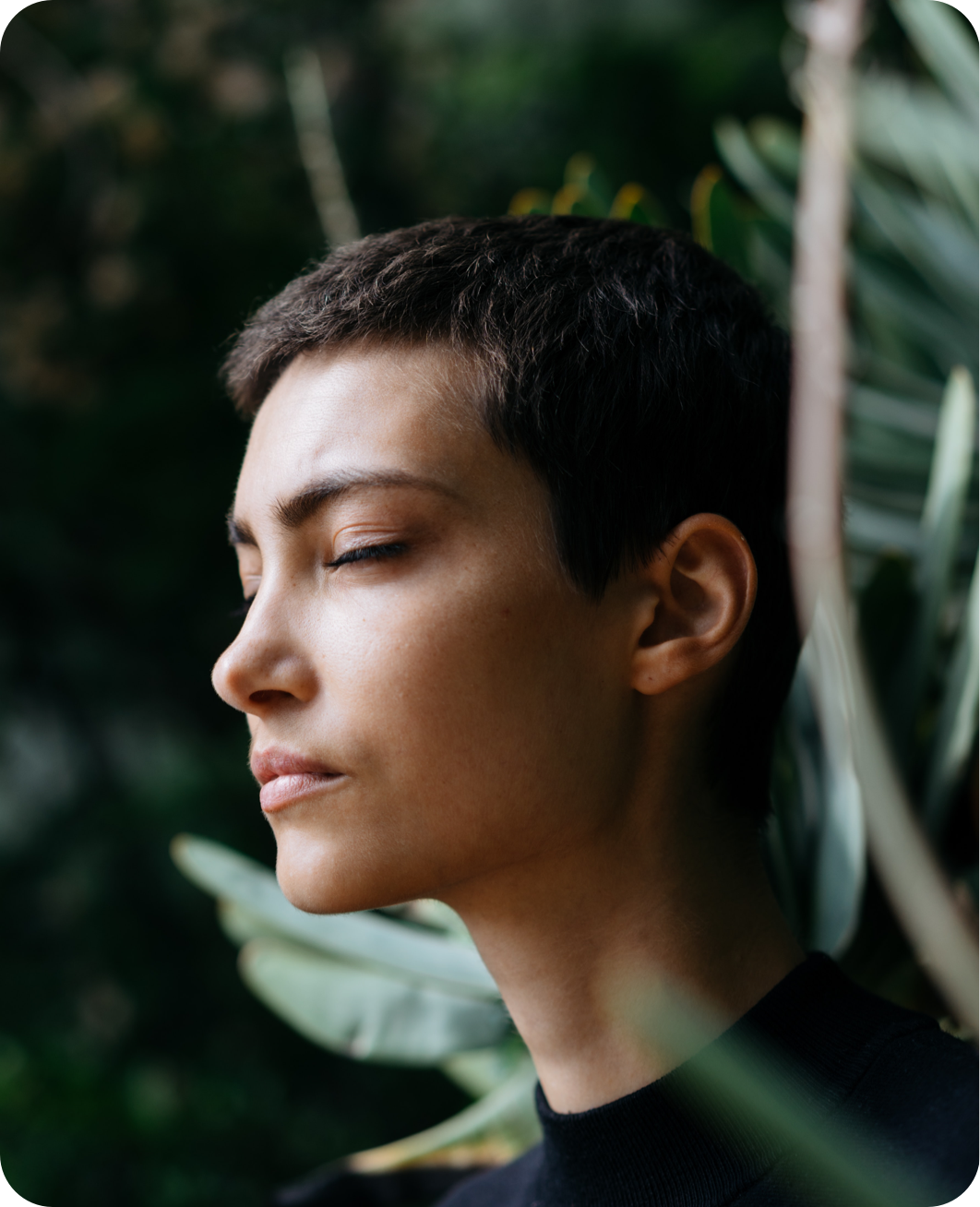 03 ESTABLISH A RITUAL
The grounding and healing that plants offer can be enhanced by bringing intention to your use. Integrating mindfulness, gratitude and consistency with your CBD use can also open the door to great transformation in your life.